Join Us
The North Texas and Kansas districts of the Assemblies of God invite you on an incredible 11-Day journey through the land of Israel. Travel to the places where your spiritual ancestors lived and step into Bible stories from where they happened. Caesarea, Mt. Carmel (Elijah), Nazareth, Capernaum, Elah Valley (David and Goliath), boat ride on the Sea of Galilee, Jordan River baptisms, Masada, the Dead Sea, Jerusalem and more!
Cost
Per Person Based on Double Occupancy
Cost with Airfare (DFW Departure): $4,695.00
Cost without Airfare: $3,495.00
For Guaranteed Single Room Accommodation:
Add Single Room Fee: $920.00
*A $400 non-refundable deposit is due at time of registration. By submitting a deposit, you consent to the terms on the travel forms and to the general program information.
Important Dates
Registration | $400 Deposit: September 6, 2023
Travel Forms | Full Balance: December 4, 2023
*After full balance due date, all monies are non-refundable.
Hosts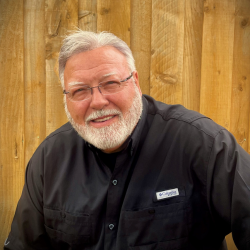 Dr. Randy Sheridan
Israel Liaison & CHLS Associate
North TX District
Assemblies of God (USA)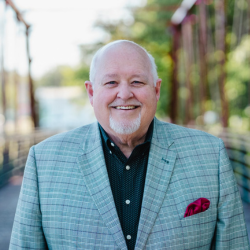 Dr. Gaylan Claunch
Superintendent
North TX District
Assemblies of God (USA)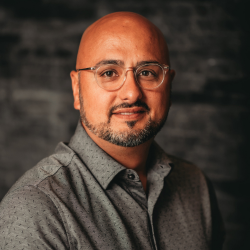 Nathan Sheridan
Assistant Superintendent
Kansas Ministry Network
Assemblies of God (USA)
---
What's Next?
Book
Found the trip you want to join? Book your trip online or call our offices at 1-855-700-CHLS (2457)
Pack Your Bags!
You've booked your trip, turned in all travel documentation, now you're ready to pack your bags and adventure to the lands of the Bible!