Experience God through the lands of the bible
Bible - focused study tours to
Israel, Jordan, Greece, Turkey, Egypt, & Italy
Educational and Devotional Resources
Comprehensive Tours
Tour prices cover almost all costs, including flights*, accommodations, food, and tips. Only costs not provided are lunches and souvenirs.
*Cost with airfare - from provided departure location.
Biblical Accuracy
Tours are hosted by a highly qualified tour guide, a Bible Teacher or ministry leader; bringing the Bible to life right before your eyes as you visit authentic historical sites and explore them through Culture, History, Land, and Spirit.
CHLS-Hosted Trips
Whether you're planning a trip for a small group or just for yourself, joining a scheduled trip is the option for you. Each trip is tailored to provide a unique perspective on the biblical and historical stories you'll explore.
Custom Trips
For groups of 30 or more, you have the option of customizing your trip! Each of these trips is designed by working with the CHLS team to tailor the itinerary needs of your group or church.

Your browser does not support the HTML5 Video element.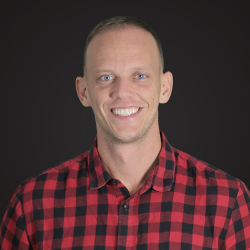 I had the huge honor of taking a group of over 100 people from my church to the Holy Land. We researched different organizations and we fell in love with the mission and the vision of the Center for Holy Lands Studies. They do everything with excellence. They went above and beyond to provide a great experience and they were incredibly cost effective for us. We are excited about our trip with them again next year.
Aaron Burke – Lead Pastor, Radiant Church, Tampa FL
I just want to share about my incredible experience and the experience of others, taking a trip with the Center for Holy Lands Studies. I've had the privilege to go several times now and lead a few trips. Each time I learned something new. It's pretty incredible to walk in the footsteps of Jesus, to be in some of those places. The Bible goes from black and white, to color.
Bobby Hawk – Lead Pastor EPIC Church, Kansas City, MO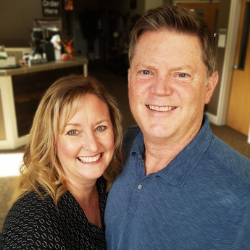 We spent 10 incredible days learning about and experiencing the culture, history, land and spirit of Israel, and it changed us. It was truly memorable and so much more than just sight-seeing. The depth of teaching, the context provided by the Center for Holy Lands Studies, and the guides. It deepened our faith and our understanding of God, so for us and the people that went with us, it truly was a journey of faith.
David and Sherri Brakke – Lead Pastors Livingston Christian Center, Livingston MT